Ultra Speed Connection
We provide the high-speed internet connection. We offers exceptionally fast data transmission rates, allowing users to access and download data, stream content, and perform online activities with minimal latency and wait times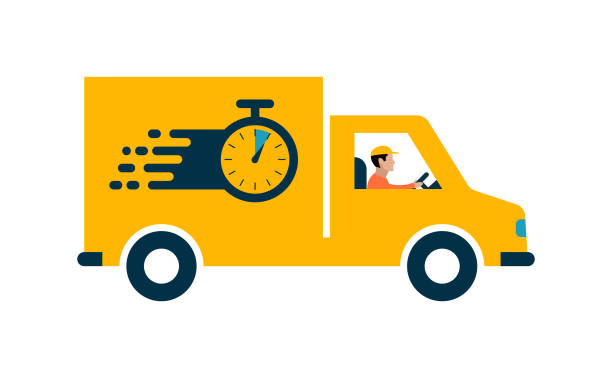 Timely & Free Service
Our service is top-notch. We provide cost-effective service (if any parts sholld be replaced) within a days across Nepal.Although our service is effecitive in market because of free repairing charges.
IP-TV,Sky-TV & Mero-TV
We offer the IP-tv,Sky-Tv, Mero-Tv service which are faster, easier and can be assisible with the lower cost(packages).Best resolution video and images can be provided bt these Tv's.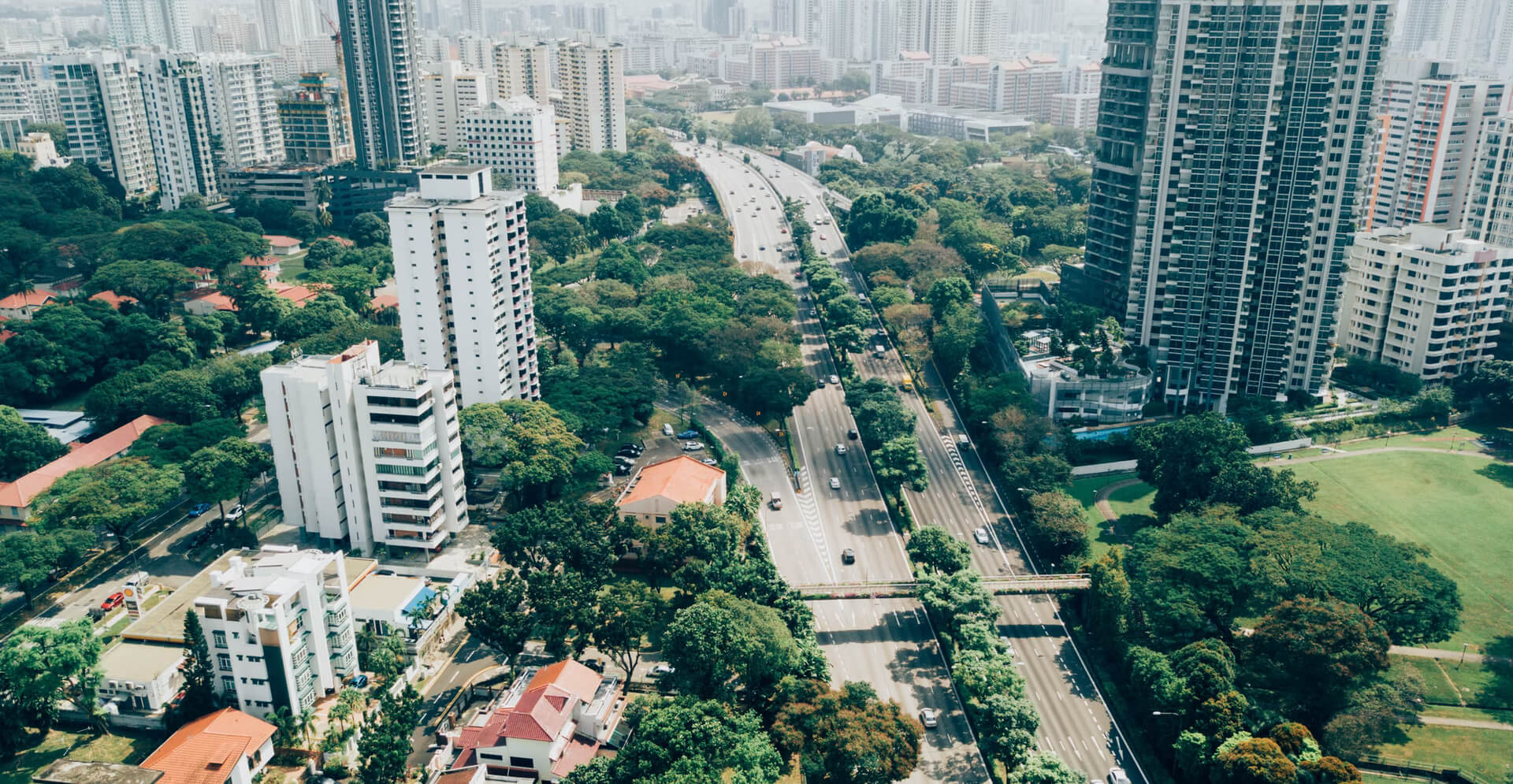 Best Packages & fast Support
.We offer the best deals with genuine price consists with various Home & Corporate packages. We consists the fast support team for repair,support etc.